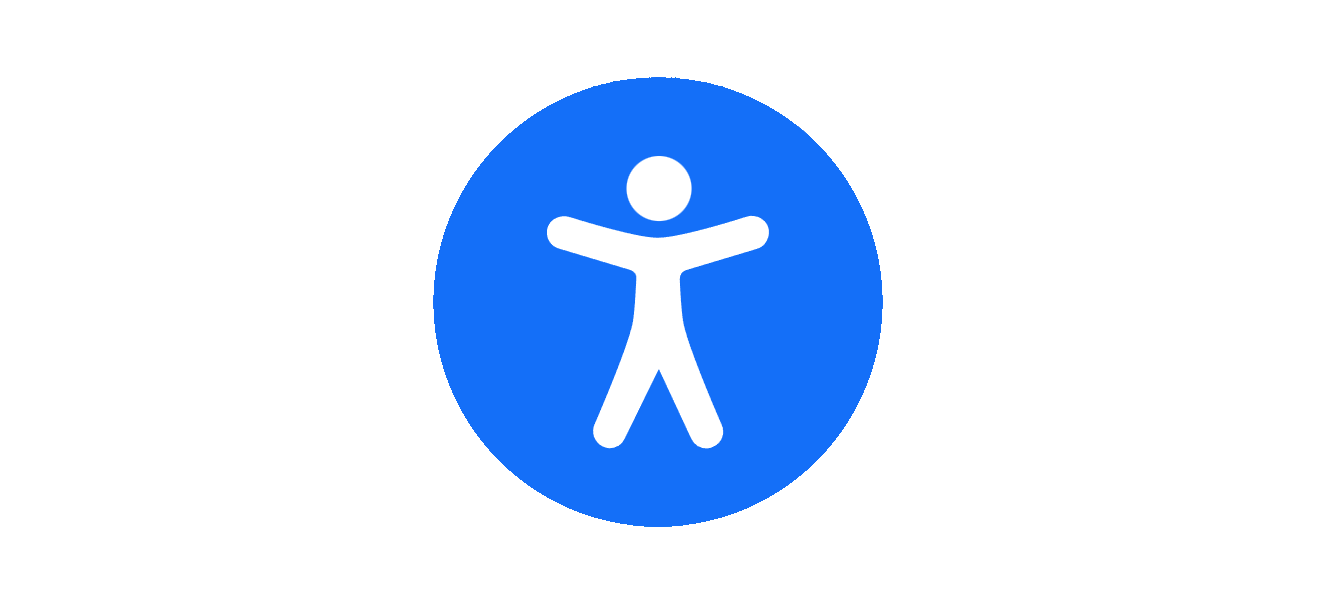 ACCESSIBILITY WIDGET
Is your website ACCESSIBLE? Does your Credit Union culture embrace INCLUSIVITY?
As announced in our prior newsletter NOW-IC has been working on a number of new innovations. We see the demand for ACCESSIBILITY is becoming a top-of-mind challenge for website developers/owners. NOW-IC has the definitive answer APPLE ACCESSIBILITY WIDGET gives your Members the ultimate AI Driven Accessibility Widget.
Submit a work order
We support our customers with quality graphic design services – Sign up and take advantage today!